Advanced Specialist Certificate in Procurement Risk and Contract Management
About the Advanced course in Procurement Risk and Contract Management
The aim of the advanced specialist course is to enable learners to gain advanced understanding of the core concepts of procurement along with the importance of identifying and managing risks related to procurement and contract management. You will also develop a critical understanding of various legislative frameworks important for procurement as well as frameworks for risk assessment in the procurement context.
Key Features of the Course
Who is the Procurement Risk and Contract Management Course for?
Advanced Specialist Certificate Course Structure
This course comes with lessons consisting of text, interactive cards and a quiz. It is a self-paced program available 24/7. Participants can learn at their own pace, anytime, anywhere and on any device.
Course Content
How to apply
FAQs
Accreditation
Course Content
The principles of procurement and contract management as applied to a large multinational organisation.
The importance of sustainable procurement.
The impact of legislative frameworks on procurement in the public and private sector
Establishing 'Contract Procedure Rules' and applying financial regulations.
The key principles and application of category management.
Impact of technology on procurement operations.
Tendering and the various risks associated with tendering
Risk management factors that impact on procurement and contract management.
Frameworks of risk assessment in relation to procurement.
Designing and applying supplier appraisal process
Pre-qualifying and selecting the right supplier
Understanding the 'Due Process'
Establishing of a vendor rating system
Identifying and agreeing performance improvement targets
Outsourcing and Sub contracting
Negotiating the best deal
Legal aspects of contracts
Procurement ethics.
Dealing with unsatisfactory suppler performance
How to apply
FAQs
Accreditation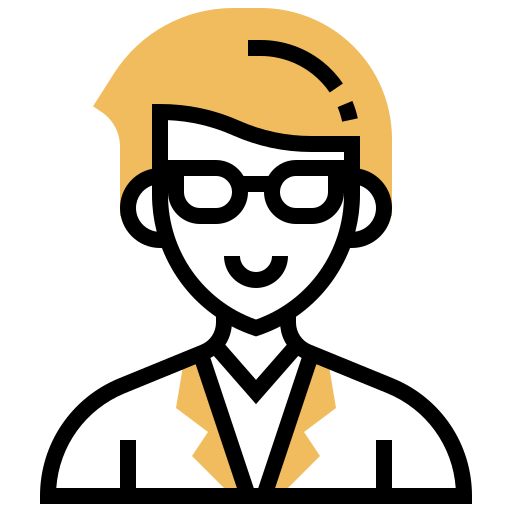 Tutors with Industry Experience

Self Paced Learning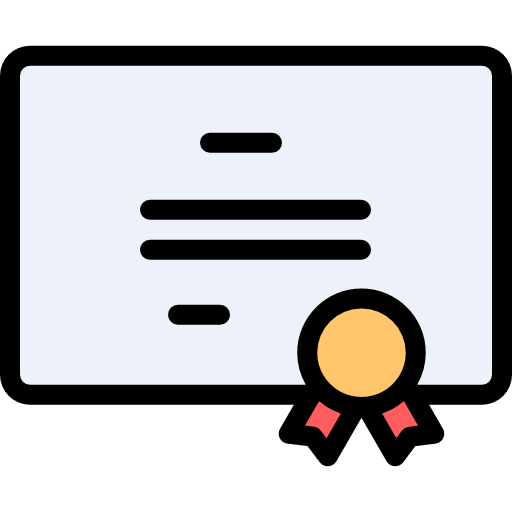 Globally Accepted Qualifications
Dedicated Support
Develop the ability to analyse problems and solve bewildering business challenges
Please fill out the form below to get started
Success
Stories from our Students
One thing that impressed me most about this program is the level of support I received from my assigned tutor. Excellent support and lightning fast response to all my queries
I have just completed a the MBA pathway and aquired the 120 Credits needed for the MBA top-up. I am truly impressed and 100% satisfied with the program and level of support received. The online learning portal and course materials exceeded my expectations
The online learning platform made the learning so interactive as I could contact my tutors and receive prompt feedback on my assignments. I was able to complete the program on time too. Awesome Learning Experience!