MA Human Resource Management -
12 Months
The 12 month MA  in Human Resource Management  is designed to equip  learners with the skills and competencies they need to excel in a field that is vitally important to the operation and success of organizations of all types.  All designed to make you a well-rounded and competitive graduate. This program allows you to study without quitting your job, wherever you are and whenever you want to. Most importantly,  you get Cost Advantage and same degree which is given to full time students at the University Campus.
Key Features of the MA Human Resource Management Qualification are:
Who is the MA - HRM Qualification for?
The 12 month MA in Human Resource Management  is not just a mere academic course. By exploring and examining real-life business problems to work on and solve, you enhance your own understanding of how a business works. It is designed for individuals who want to pursue senior level careers in human resource management (HRM) and covers essential skills for professional development and future career advancement
MA - HRM Qualification Structure
Total Credits - 180

Stage 1: Level 7 Diploma in Human Resource Management - 120 Credits (5-8 Months)

This stage of the programme is delivered through our state of the art on-line Learning Management System (LMS).

Stage 2: MA - Human Resource Management Top Up - 60 Credits (4-6 Months)
On completion of the diploma programme you progress / Top up with Degree through a UK University for progression to the MA - Human Resource Management. This is delivered via distance learning by faculties from the University (view University options here)
.
Dedicated Student Support :As a student you have access to a range of  support from your tutors, round the clock chat support from our state of the art online Learning Management System (LMS) as well as email support from our dedicated student support advisor. We strive to ensure that you get answers to your queries as quickly as possible.

Low Fees: Typically British MBA starts from GBP £ 14000 per annum , but with LEXED, you enjoy saving upto 60% on your educational investment.

Self Paced and Flexible learning: Our programmes are flexible enough to accommodate your pace. This implies that the faster you submit your assignments the faster you graduate and get your qualification.

Assessments: Assessment is done through written assignments and/ or dissertation project.

Study wherever and whenever you want: Using our state of the art learning management system, you have the advantage of studying with us without leaving your country and still attain world class qualification from the comforts of your home or office.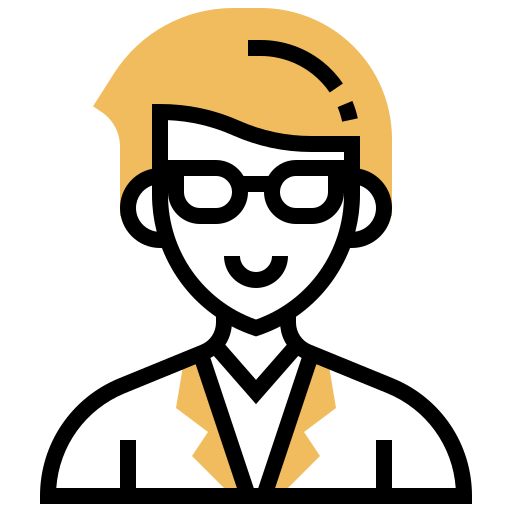 Tutors with Industry Experience

Self Paced Learning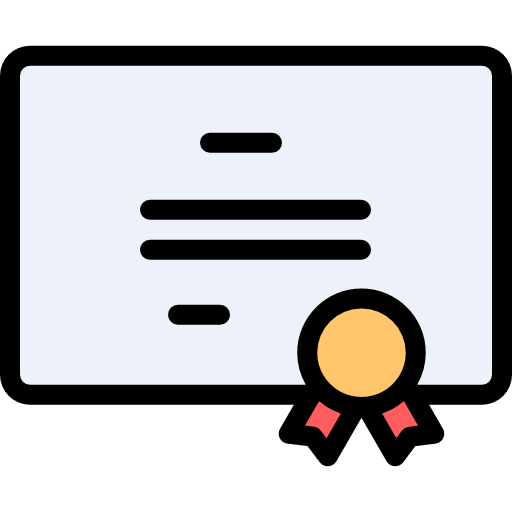 Globally Accepted Qualifications
Dedicated Support
Curriculum
Entry Requirement
Frequently asked questions
How to apply?
Accreditation
Curriculum
Stage 1: (Delivered by LEXED)
– Contemporary HRM
– Leading, Managing and HR Development
– Resourcing, Talent Management and Development
– Performance Management
– Employee Relations
– Investigating a business issue from an HR perspective
Stage 2: (Delivered by university)
– Research Methods for Business Management
– Dissertation Project
Successful completion of Stage 2 leads to award of  MA- HRM Degree by the university (view University options here).
Entry Requirement
Frequently asked questions
How to apply?
Accreditation
You do not have to quit your current job or alter your lifestyle to gain a British Master's Degree or a qualification you desire
Accredited and Globally Accepted British Qualifications
University TOP-UP OPTIONS
Success
Stories from our Students
One thing that impressed me most about this program is the level of support I received from my assigned tutor. Excellent support and lightning fast response to all my queries
I have just completed a the MBA pathway and aquired the 120 Credits needed for the MBA top-up. I am truly impressed and 100% satisfied with the program and level of support received. The online learning portal and course materials exceeded my expectations
The online learning platform made the learning so interactive as I could contact my tutors and receive prompt feedback on my assignments. I was able to complete the program on time too. Awesome Learning Experience!