Level 7 Diploma in Project Management
The OTHM Level 7 Diploma Project Management qualification is designed to meet the needs of senior managers responsible for projects and provide a comprehensive understanding of the fundamental topics needed to manage business projects within a complex and ever-changing environment.

This qualification will develop a deeper understanding of both theoretical and practical aspects of project, programme and portfolio management and facilitate the essential skills and competences necessary to plan, monitor, control and deliver successful projects, programmes and portfolios.
Key Features of the OTHM Level 7 Diploma in Project Management Qualification are:
The OTHM Level 7 Diploma in Project Management is suitable for  working professionals, managers, executives and leaders who want to take their career to a new level. This qualification is suitable for mature learners with a background in academic study or industry. The qualification has a clear work-related emphasis on practical skills development alongside theoretical fundamentals. It is also ideal for ambitious individuals who want to fast track their chosen career or start a new venture
Total Credits - 120

The Level 7 Diploma in Project Management consists of 4 mandatory units and 2 optional units, making a combined total of 120 credits, 1200 hours Total Qualification Time (TQT) and 600 Guided Learning Hours (GLH) for the completed qualification.
The OTHM Level 7 diplomas on the Regulated Qualifications Framework (RQF) are at the same level as master's degrees. However, they are shorter (120 credits) and learners will have to proceed to the dissertation stage (60 credits) with university to achieve a full masters programme.
As this qualification is approved and regulated by Ofqual (Office of the Qualifications and Examinations Regulation), learners are also eligible to progress to a Master's top-up with advanced standing with many universities in the UK and overseas. For more information visit University Progressions page in this website.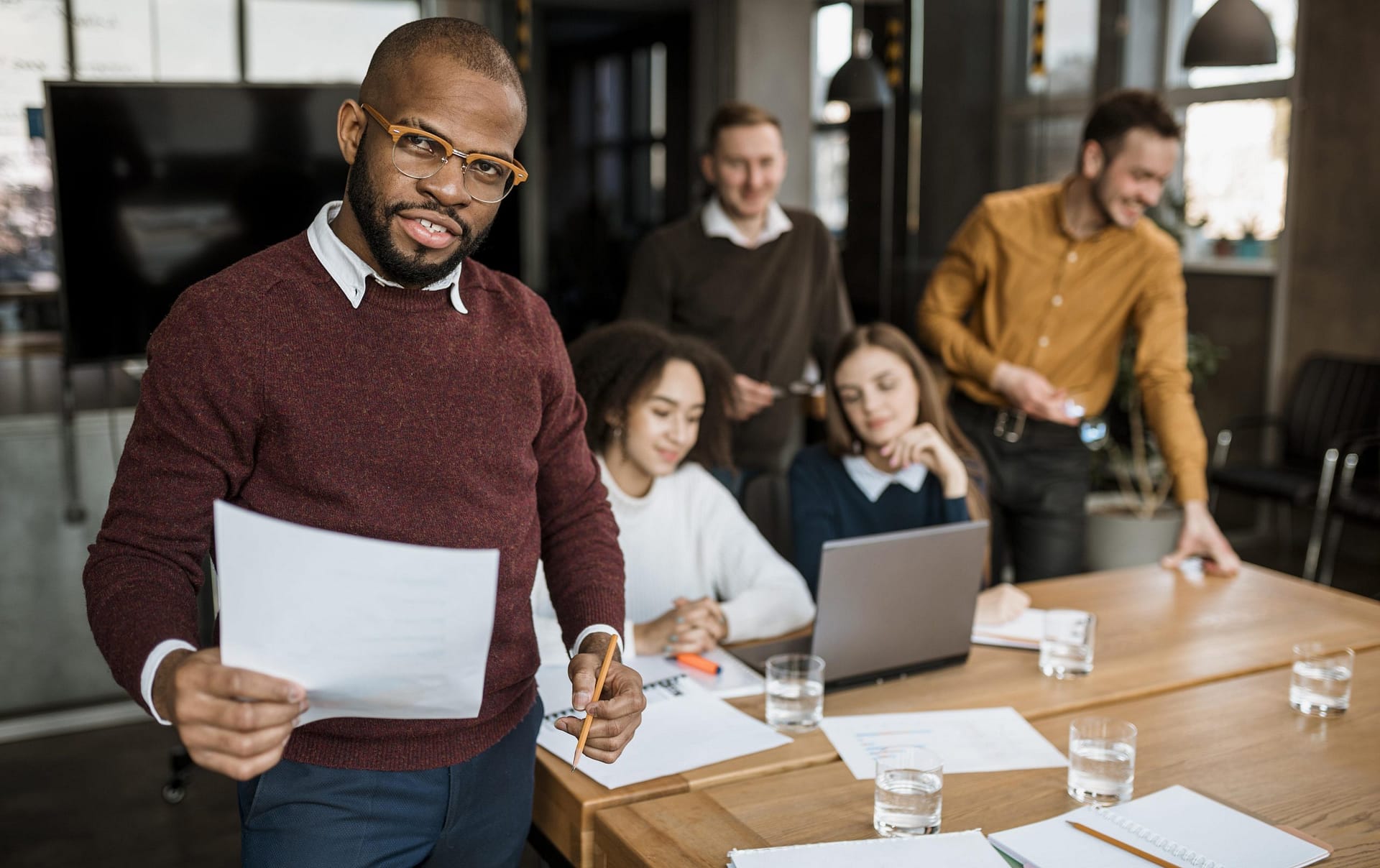 Dedicated Student Support :As a student you have access to a range of  support from your tutors, round the clock chat support from our state of the art online Learning Management System (LMS) as well as email support from our dedicated student support advisor. We strive to ensure that you get answers to your queries as quickly as possible.

Low Fees: Typically British MBA starts from GBP £ 14000 per annum , but with LEXED, you enjoy saving upto 60% on your educational investment.

Self Paced and Flexible learning: Our programmes are flexible enough to accommodate your pace. This implies that the faster you submit your assignments the faster you graduate and get your qualification.

Assessments: Assessment is done through written assignments and/ or dissertation project.

Study wherever and whenever you want: Using our state of the art learning management system, you have the advantage of studying with us without leaving your country and still attain world class qualification from the comforts of your home or office.
Curriculum
Frequently asked questions
How to apply?
Entry Requirement
Accreditation
Curriculum
Mandatory units
Planning, Controlling and Leading a Project (30 credits)
Procurement Risk and Contract Management (30 credits)
Advanced Project and Logistics Management (20 credits)
Operations and Information Management for Project Managers (20 credits)
Advanced Research Methods (20 credits)
Successful completion of the Level 7 Diploma qualifies you to progression to MSc. in Project Management Top-Up
Frequently asked questions
How to apply?
Entry Requirement
Accreditation