MBA - Master's in Business Administration
Overview of the MBA - Master's in Business Administration
The 9 to 12 month affordable British MBA – Master's in Business Administrationprogram is perfect for learners eager to gain advanced business and decision-making skills that span across business units. This MBA is designed to equip you to think logically, laterally and independently through a dual stage intensive, immersive, and challenging programme. All designed to make you a well-rounded and competitive graduate. This program allows you to study without quitting your job, wherever you are and whenever you want to. Most importantly, you get Cost Advantage and same degree which is given to full time students at the University Campus​
Key Features of the MBA Qualification
The 9-12 month MBA is suitable for working professionals, managers, executives and leaders who want to take their career to a new level. It is also ideal for ambitious individuals who want to fast track their chosen career or start a new venture
MBA Qualification Structure
Total Credits - 180

Stage 1: Level 7 Diploma in Strategic Management and Leadership - 120 Credits (5-8 Months)

This stage of the programme is delivered through our state of the art on-line Learning Management System (LMS) and awarded by OTHM.

Stage 2: MBA Top Up - 60 Credits (4-6 Months)

On completion of the diploma programme you progress / Top up with an MBA awarded by the University of Chichester. This is delivered via distance learning by faculties from the University
Curriculum
Stage 1 leads to award of Level 7 Diploma in Strategic Management and Leadership
Mandatory units
Strategic Management (20 Credits)
Strategic Leadership (20 Credits)
Strategic Human Resource Management (20 Credits)
Advanced Business Research Methods (20 Credits)
Optional units (Choose any 2units to make 120 credits)
Strategic Financial Management (20 Credits)
Supply Chain and Operations Management (20 Credits)
Entrepreneurship and Innovation (20 Credits)
Globalisation and Corporate Governance (20 Credits)
Strategic Change Management (20 Credits)
Strategic Marketing (20 Credits)
Stage 2 leads to award of MBA Degree
Dissertation Project
Frequently asked questions
How to apply?
Entry Requirement
Accreditation
You do not have to quit your current job or alter your lifestyle to gain a British Master's Degree or a qualification you desire
Embark on the path of Global relevance with an MBA form the UK!
Please fill out the form below to get started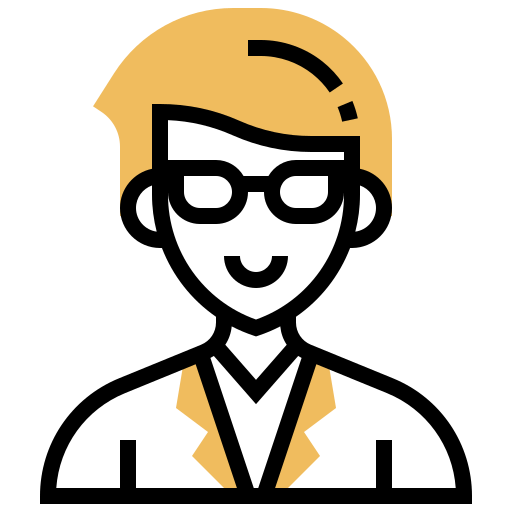 Tutors with Industry Experience

Self Paced Learning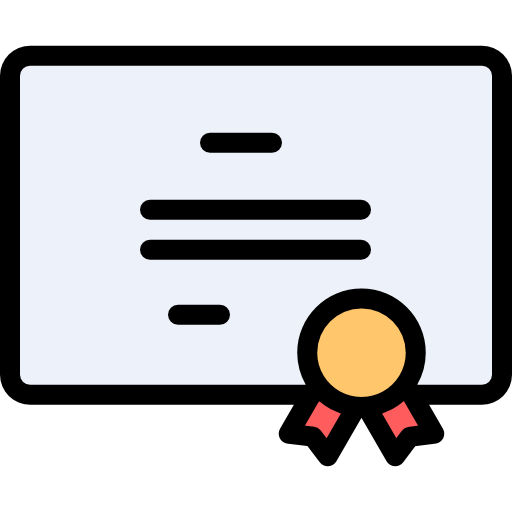 Globally Accepted Qualifications

Dedicated Support
Success
Stories from our Students
One thing that impressed me most about this program is the level of support I received from my assigned tutor. Excellent support and lightning fast response to all my queries
I have just completed a the MBA pathway and aquired the 120 Credits needed for the MBA top-up. I am truly impressed and 100% satisfied with the program and level of support received. The online learning portal and course materials exceeded my expectations
The online learning platform made the learning so interactive as I could contact my tutors and receive prompt feedback on my assignments. I was able to complete the program on time too. Awesome Learning Experience!