OTHM Level 7 Diploma in Marketing
The objective of the OTHM Level 7 Diploma in Strategic Marketing qualification is to provide learners with the skills and understanding in marketing & branding that align with good strategic decision making to maintain organisations' competitive advantage. Learners acquire knowledge through an integrated approach of theory in marketing, branding consumer behaviour and digital communication management and practice using real-time activities. Successful completion of this qualification will develop learners' strategic marketing management, consumer behaviour and branding skills and their ability to focus on the requirements of implementing an organisation's strategy.
Key Features of the OTHM Level 7 Diploma in Strategic Marketing Qualification are:
The OTHM Level 7 Diploma in Strategic Marketing is suitable for working professionals, managers, executives and leaders who want to take their career to a new level. This qualification is suitable for mature learners with a background in academic study or industry. The qualification has a clear work-related emphasis on practical skills development alongside theoretical fundamentals. It is also ideal for ambitious individuals who want to fast track their chosen career or start a new venture
Total Credits - 120

The Level 7 Diploma in Strategic Marketing consists of 6 mandatory units, making a combined total of 120 credits, 1200 hours Total Qualification Time (TQT) and 600 Guided Learning Hours (GLH) for the completed qualification.
The OTHM Level 7 diplomas on the Regulated Qualifications Framework (RQF) are at the same level as master's degrees. However, they are shorter (120 credits) and learners will have to proceed to the dissertation stage (60 credits) with university to achieve a full masters programme.
As this qualification is approved and regulated by Ofqual (Office of the Qualifications and Examinations Regulation), learners are also eligible to progress to a Master's top-up with advanced standing with many universities in the UK and overseas. For more information visit University Progressions page in this website.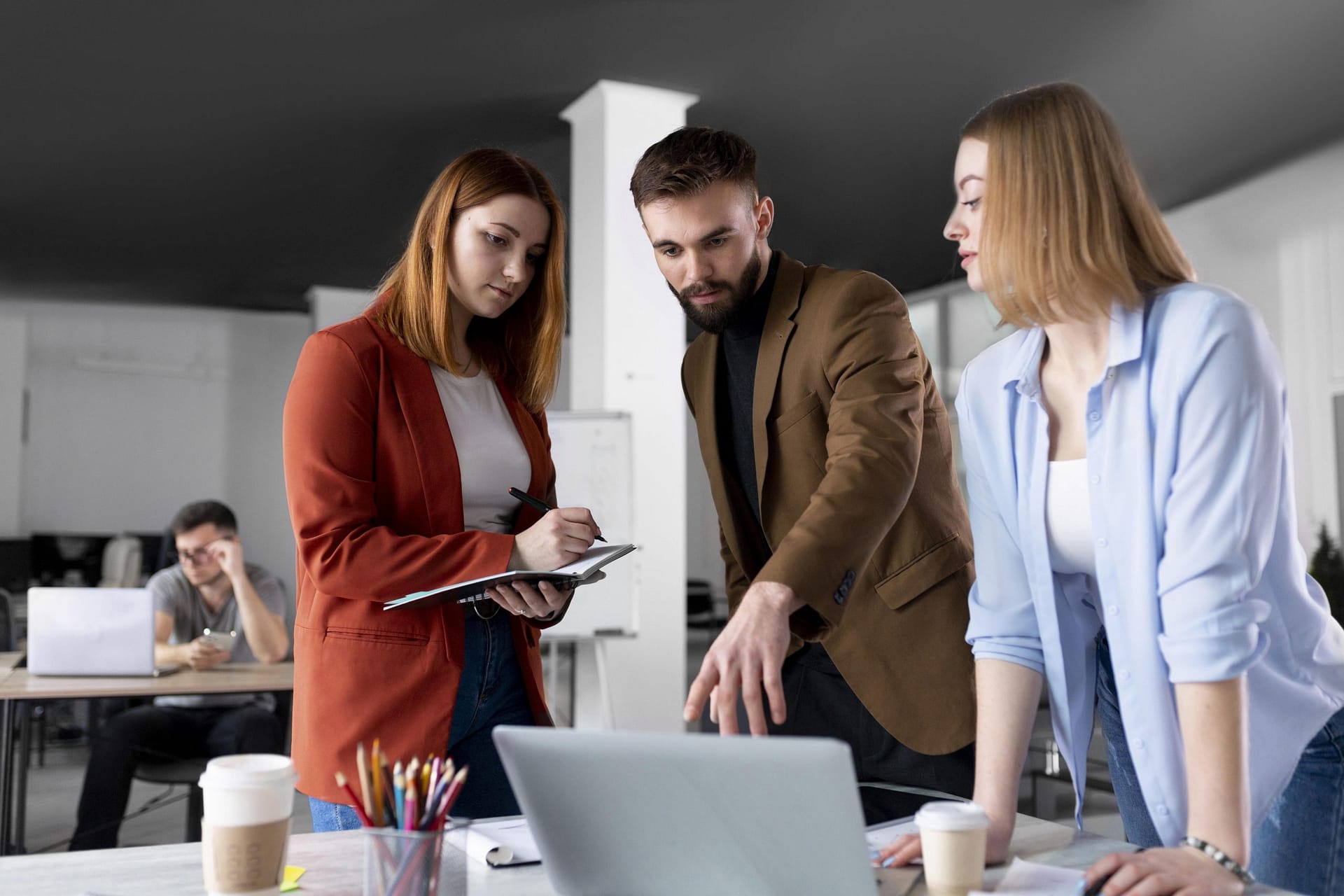 Curriculum
Frequently asked questions
How to apply?
Entry Requirement
Accreditation
Curriculum
Mandatory units
Contemporary Issues and Principles of Marketing (20 credits)
Consumer Behaviour and Market Communications (20 credits)
Digital and Social Media Marketing (20 credits)
Contemporary Challenges and Strategic Marketing (20 credits)
Strategic Brand Management (20 credits)
Marketing Research Project (20 credits)
Successful completion of the Level 7 Diploma qualifies you to progression to MSc. in Marketing Top-Up
Frequently asked questions
How to apply?
Entry Requirement
Accreditation