Professional Certificate in Advanced Writing
Writing is one of the basic communication tools of mankind. Writing is everywhere: the ad you saw on your walk earlier; the web pages you have browsed today all have writing which someone has taken the time to write down and note; books, magazines and newspapers; the email that you have received to ask when you are available for that meeting and your company policy documents. What you are reading now has been written by someone and depending on the effectiveness of the writing, you will or will not buy this course.
If you already have good writing skills, but you want to bring your business writing to the next level, then this course is for you.This course touches on how to improve your writing to make it more effective and punchy, crucial writing and editing techniques, writing mechanics and the different types of business writing.
OBJECTIVES
By the end of our 'Advanced Writing Skills' course you will be able to:
Make your writing clear, complete, concise, and correct
Improve sentence construction and paragraph development
Deal with specific business requests
Create effective business cases, proposals, and reports
Thoroughly document sources that you can use in your writing
Write effectively for a business environment
TARGET AUDIENCE
This course is designed for:
Anyone who wishes to learn how to get their messages across in a clear and effective manner, avoiding misunderstanding
Anyone who wishes to increase the effectiveness of their writing
Managers, executives, and team leaders
Customer service representatives
Public relations and administrative officers
Sales and marketing staff 
REQUIREMENTS
An intermediate level is required.
Participants who are at an elementary level are strongly recommended to enroll in our "Business Writing that Works" workshop before subscribing to this course.
Key Features of the Programme
This course comes with lessons consisting of text, interactive cards and a quiz.
It is a self-paced program available 24/7. Participants can learn at their own pace, anytime, anywhere and on any device.
Course Content
FAQs
Accreditation
Course Content
Lessons
Session One: Course Overview
Session Two: The C's of Writing.
Session Three: Writing Mechanics
Session Four: Dealing with Specific Requests
Session Five: Preparing Business Documents
Session Six: Editing Techniques
FAQs
Accreditation

Flexible Learning Option
Using our state of the art learning management system, you have the advantage of studying with us without leaving your country and still attain world class qualification from the comforts of your home or office.

Self Paced Learning
Our programmes are flexible enough to accommodate your pace. This implies that the faster you submit your assignments the faster you graduate and get your qualification.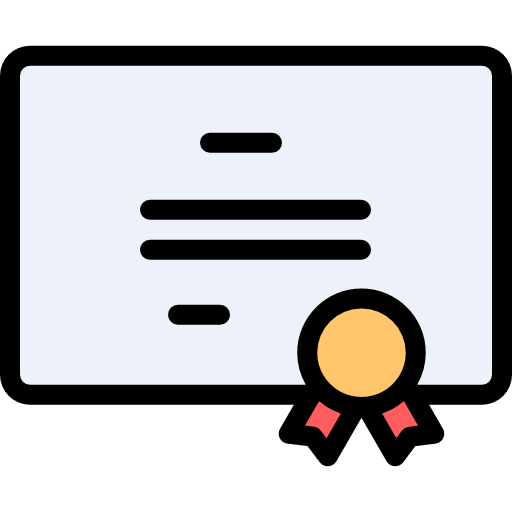 Globally Accepted Certificate
The curriculum and content of our Professional Certificate Courses have been independently verified and found to conform to globally accepted Continuous Professional Development (CPD) standards and guidelines.
Dedicated Learner Support
You are assigned a dedicated learner support at the commencement of your programme. You also have access to a 24/7 comprehensive support via the student dashboard in form of live chat support or email.
Tuition & Fees Information
Accredited and Globally Accepted British Qualifications
University TOP-UP OPTIONS
Success
Stories from our Students
One thing that impressed me most about this program is the level of support I received from my assigned tutor. Excellent support and lightning fast response to all my queries
I have just completed a the MBA pathway and aquired the 120 Credits needed for the MBA top-up. I am truly impressed and 100% satisfied with the program and level of support received. The online learning portal and course materials exceeded my expectations
The online learning platform made the learning so interactive as I could contact my tutors and receive prompt feedback on my assignments. I was able to complete the program on time too. Awesome Learning Experience!