Professional Certificate in Business Leadership
This is a tool for your leadership development. It is designed to help you create and accomplish your personal best, and to help you lead others to get extraordinary things done. At its core, leadership means setting goals, lighting a path, and persuading others to follow. But the responsibility entails much more. Leaders must get their message out in a way that inspires, make the most of their limited time, and build roads to precious resources. They must negotiate alliances, improve their colleagues, and align the ambitions of the many with the needs of the organization. What makes for a great leader? Is it something to do with inward characteristics, such as confidence and focus? Is it more about outward presence, including charm and compassion? Or is it about the ability to create a vision and get others to commit to it? The answer is all of the above. By accepting the challenge to lead, you come to realize that the only limits are those you place on yourself.
Key Features of the Course
This course comes with lessons consisting of text, interactive cards and a quiz.
It is a self-paced program available 24/7. Participants can learn at their own pace, anytime, anywhere and on any device.
Course Content
FAQs
Accreditation
Course Content
Session One: Course Overview
Session Two: About the Learning Organization
Session Three: Achieving Personal Mastery
Session Four: Analyzing Our Mental Models
Session Five: Achieving a Shared Vision
Session Six: Team Learning
Session Seven: Systems Thinking
Session Eight: Understanding Leadership
Session Nine: Five Practices
Session Ten: Building Trust
Session Eleven: Managing Change
Session Twelve: The Four Room Apartment
Session Thirteen: Time Management Tips and Tricks
Session Fourteen: Managers vs. Leaders
Session Fifteen: Types of Thinking
Session Sixteen: Influence Strategies
Session Seventeen: Managing Relationships
Session Eighteen: A Simple Problem Solving Process
Session Nineteen: Strategic Planning
Session Twenty: Doing Delegation Right
Session Twenty-One: Criteria for Useful Feedback
Session Twenty-Two: Feedback Techniques
Session Twenty-Three: Mastering Your Body Language
Session Twenty-Four: Meeting Management
Session Twenty-Five: Pumping up a Presentation
Session Twenty-Six: Personal Development
FAQs
Accreditation

Flexible Learning Option
Using our state of the art learning management system, you have the advantage of studying with us without leaving your country and still attain world class qualification from the comforts of your home or office.

Self Paced Learning
Our programmes are flexible enough to accommodate your pace. This implies that the faster you submit your assignments the faster you graduate and get your qualification.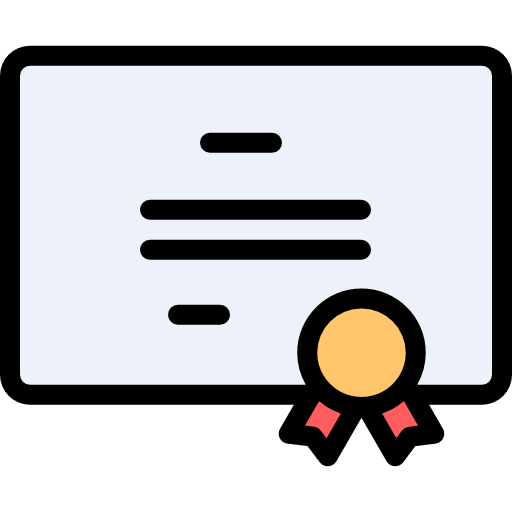 Globally Accepted Certificate
The curriculum and content of our Professional Certificate Courses have been independently verified and found to conform to globally accepted Continuous Professional Development (CPD) standards and guidelines.
Dedicated Learner Support
You are assigned a dedicated learner support at the commencement of your programme. You also have access to a 24/7 comprehensive support via the student dashboard in form of live chat support or email.
Tuition & Fees Information
Accredited and Globally Accepted British Qualifications
University TOP-UP OPTIONS
Success
Stories from our Students
One thing that impressed me most about this program is the level of support I received from my assigned tutor. Excellent support and lightning fast response to all my queries
I have just completed a the MBA pathway and aquired the 120 Credits needed for the MBA top-up. I am truly impressed and 100% satisfied with the program and level of support received. The online learning portal and course materials exceeded my expectations
The online learning platform made the learning so interactive as I could contact my tutors and receive prompt feedback on my assignments. I was able to complete the program on time too. Awesome Learning Experience!