Professional Certificate in Business Process Management
Business process management helps organizations leverage processes to achieve their goals and be successful. Once processes are implemented, they must be monitored, evaluated, and optimized to make sure they are still meeting the goals that they were designed to accomplish. A business that can successfully manage its processes is able to maintain a competitive edge, while increasing productivity and efficiency and decreasing costs. This course will introduce you to business process management. Learn how business processes can help improve your company's bottom line by providing a higher level of quality and consistency for customers.
This will help you know how to:
Define business process management and related concepts
Recognize the vital role processes play in a business
Appreciate the role of technology in process management
Develop a vision to guide process improvement
Understand how to design or enhance an existing process using the business process life cycle
Construct a process map
Perform what-if analysis
Implement and monitor process changes
Identify how Lean and Six Sigma methods can assist in managing and improving processes
Use a variety of tools and techniques to eliminate waste and redundancies
Key Features of the Course
This course comes with lessons consisting of text, interactive cards and a quiz.
It is a self-paced program available 24/7. Participants can learn at their own pace, anytime, anywhere and on any device.
Course Content
FAQs
Accreditation
Course Content
Session One: Course Overview
Session Two: The Fundamentals of Business Process Management
Session Three: Defining Business Process Management
Session Four: Reflecting on Processes
Session Five: The Business Process Life Cycle
Session Six: The Vision Phase
Session Seven: The Design Phase
Session Eight: The Modeling Phase
Session Nine: The Execution Phase
Session Ten: The Monitoring Phase
Session Eleven: The Optimizing Phase
FAQs
Accreditation

Flexible Learning Option
Using our state of the art learning management system, you have the advantage of studying with us without leaving your country and still attain world class qualification from the comforts of your home or office.

Self Paced Learning
Our programmes are flexible enough to accommodate your pace. This implies that the faster you submit your assignments the faster you graduate and get your qualification.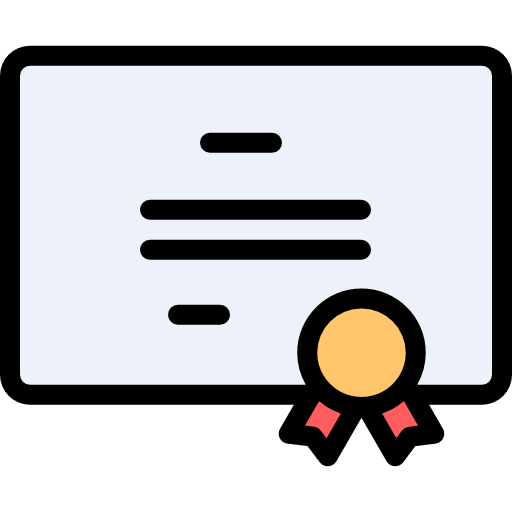 Globally Accepted Certificate
The curriculum and content of our Professional Certificate Courses have been independently verified and found to conform to globally accepted Continuous Professional Development (CPD) standards and guidelines.
Dedicated Learner Support
You are assigned a dedicated learner support at the commencement of your programme. You also have access to a 24/7 comprehensive support via the student dashboard in form of live chat support or email.
Tuition & Fees Information
Accredited and Globally Accepted British Qualifications
University TOP-UP OPTIONS
Success
Stories from our Students
One thing that impressed me most about this program is the level of support I received from my assigned tutor. Excellent support and lightning fast response to all my queries
I have just completed a the MBA pathway and aquired the 120 Credits needed for the MBA top-up. I am truly impressed and 100% satisfied with the program and level of support received. The online learning portal and course materials exceeded my expectations
The online learning platform made the learning so interactive as I could contact my tutors and receive prompt feedback on my assignments. I was able to complete the program on time too. Awesome Learning Experience!