Professional Certificate in Global Business Strategies
Opportunities to take a regional business into the global market make it possible to strategically, smartly, and profitably accomplish more than you can by staying local. To prepare, you need to set your business up for success by being open to learning, to applying new ideas, and to continually reviewing how you can create success in the global market. Topics such as trade financing, regulatory considerations, international business planning, sustainability, and much more are included in this course. Well suited for small and medium sized business leaders as you prepare to take your company into the global marketplace.
This will help you know how to:
Describe the complexities of doing business in a global context
Discuss trends in global business
Apply strategies and tools needed to help shift a regional business into a global enterprise
Closely evaluate their current business operation and determine its readiness for moving into a global marketplace
Create an international business plan and prepare it for implementation
Key Features of the Course
This course comes with lessons consisting of text, interactive cards and a quiz.
It is a self-paced program available 24/7. Participants can learn at their own pace, anytime, anywhere and on any device.
Course Content
FAQs
Accreditation
Course Content
Session One: Course Overview
Session Two: Understanding the Global Business Environment
Session Three: The Global Trade Market
Session Four: Products and Services.
Session Five: E-Commerce on the Global Stage
Session Six: Working in the Global Context
Session Seven: The Economics of Global Business
Session Eight: The Logistics of Global Business
Session Nine: Rules and Regulations
Session Ten: Beyond the Rules – Ethical Concerns
Session Eleven: Choosing Your Growth Strategy
Session Twelve: Building Your Growth Plan
Session Thirteen: Implementing Your Growth Plan
FAQs
Accreditation

Flexible Learning Option
Using our state of the art learning management system, you have the advantage of studying with us without leaving your country and still attain world class qualification from the comforts of your home or office.

Self Paced Learning
Our programmes are flexible enough to accommodate your pace. This implies that the faster you submit your assignments the faster you graduate and get your qualification.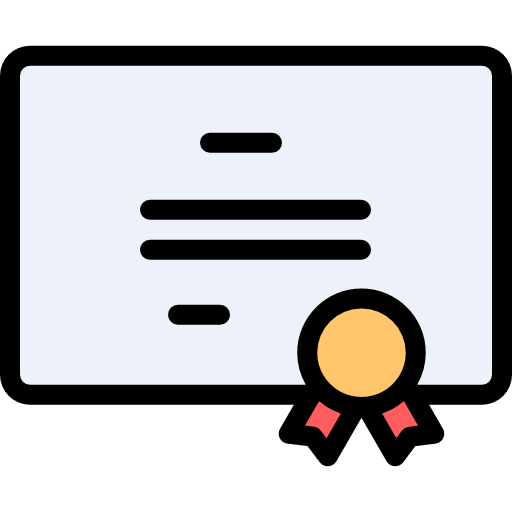 Globally Accepted Certificate
The curriculum and content of our Professional Certificate Courses have been independently verified and found to conform to globally accepted Continuous Professional Development (CPD) standards and guidelines.
Dedicated Learner Support
You are assigned a dedicated learner support at the commencement of your programme. You also have access to a 24/7 comprehensive support via the student dashboard in form of live chat support or email.
Tuition & Fees Information
Accredited and Globally Accepted British Qualifications
University TOP-UP OPTIONS
Success
Stories from our Students
One thing that impressed me most about this program is the level of support I received from my assigned tutor. Excellent support and lightning fast response to all my queries
I have just completed a the MBA pathway and aquired the 120 Credits needed for the MBA top-up. I am truly impressed and 100% satisfied with the program and level of support received. The online learning portal and course materials exceeded my expectations
The online learning platform made the learning so interactive as I could contact my tutors and receive prompt feedback on my assignments. I was able to complete the program on time too. Awesome Learning Experience!