Advanced Specialist Certificate in Human Resource Management
About the Advanced HRM Program
In today's fast-moving world, many managers and supervisors are expected to deal with some human resource issues. They may be asked to take part in developing job descriptions, take part in interviews, or take responsibility for discipline. This course will introduce those managers to human resource concepts. The Advanced Specialist Human Resource Management program will walk you through the hiring process, from performing a skills inventory to conducting the interview; discuss orientation; and cover some issues that arise after the hiring (such as diversity issues, compensation, and discipline).
Learn how to:
Identify current issues in the human resource field and the changing role of supervisors and managers in terms of HR functions.
Write job specifications and identify core competencies.
Apply methods of finding, selecting, and keeping the best people using behavioral description interviewing techniques.
Get new employees off to a good start.
Understand compensation and benefits.
Maintain healthy employee relations.
Make performance appraisals a cooperative process
Key Features of the Course
Advanced Specialist Certificate Course Structure
This course comes with lessons consisting of text, interactive cards and a quiz. It is a self-paced program available 24/7. Participants can learn at their own pace, anytime, anywhere and on any device.
Course Content
How to apply
FAQs
Accreditation
Course Content
Course Overview
Defining Human Resources
Developing and Deploying Strategic HR Plans
Selection Methods
Recruitment and Recruitment Strategies
Session Four: Job Analysis
Session five: Identifying Job Competencies
Session Six: Position Profiles and Job Descriptions
Session Nine: Preparing for the Interview
Session Ten: Conducting the Interview
Session Eleven: After the Interview
Session Twelve: Compensation and Benefits
Session Thirteen: Planning Training
Session Fourteen: Performance Reviews
Retention Methods and Motivation
Training and Employee Development
How to apply
FAQs
Accreditation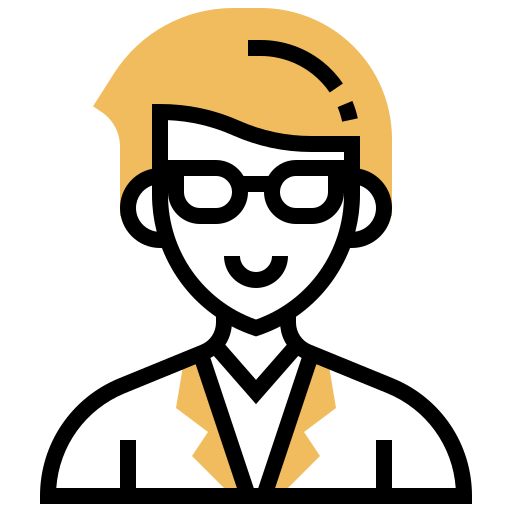 Tutors with Industry Experience

Self Paced Learning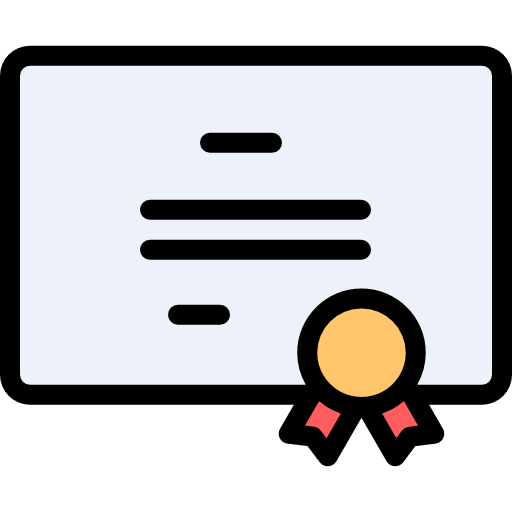 Globally Accepted Qualifications
Dedicated Support
Develop the ability to analyse problems and solve bewildering business challenges
Please fill out the form below to get started
Success
Stories from our Students
One thing that impressed me most about this program is the level of support I received from my assigned tutor. Excellent support and lightning fast response to all my queries
I have just completed a the MBA pathway and aquired the 120 Credits needed for the MBA top-up. I am truly impressed and 100% satisfied with the program and level of support received. The online learning portal and course materials exceeded my expectations
The online learning platform made the learning so interactive as I could contact my tutors and receive prompt feedback on my assignments. I was able to complete the program on time too. Awesome Learning Experience!